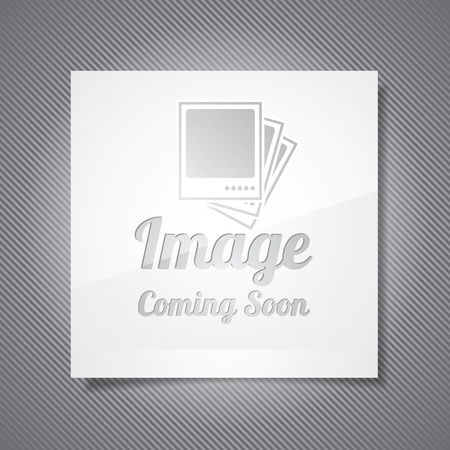 H31AG1AA17525A Parker Hydraulic Pump
** This part is usually available but occasionally on back order. Normal lead time is 2-3 days. Call us now or fill out the form to confirm.
Description
Parker Hydraulic Gear Pump with Priority Flow Control and Relief Valve
OEM & Part Number: H31AG1AA17525A

Approximate Weight 8 LBS

Manufacturer: Parker

Availability, Shipping & Warranty Per Terms & Conditions
Email: sales@legacyhydraulics.com
or fill out the form below.