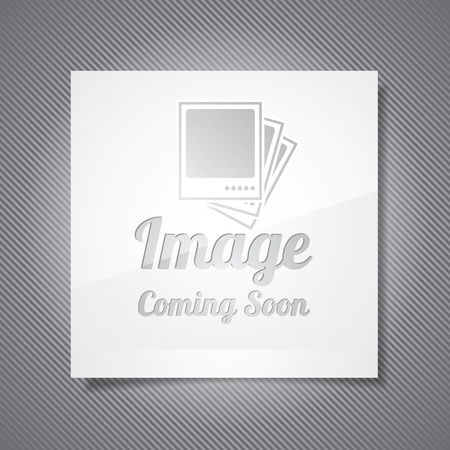 4408360200 Hydraulic Pump for Kawasaki
** This part is usually available but occasionally on back order. Normal lead time is 2-3 days. Call us now or fill out the form to confirm.
Description
Triple Main Hydraulic Pump for Kawasaki Wheel Loader 90ZIV
Replaces OEM & Part Numbers: 4408360200, KFP5110-63-KRP4-27ARGN

Approximate Weight 105 LBS
Manufacturer: KYB

Availability, Shipping & Warranty Per Terms & Conditions
Email: sales@legacyhydraulics.com
or fill out the form below.